Service delivery method and cost
※This section describes how to proceed and costs in a general case only.
1. Strategy (Steps 1 to 3)
Create a promotion team that includes at least one member of senior management

Learn theories and tools about strategic planning

Develop hypotheses for positioning and information strategy proposals

Develop educational programs and deployment plans for technology and planning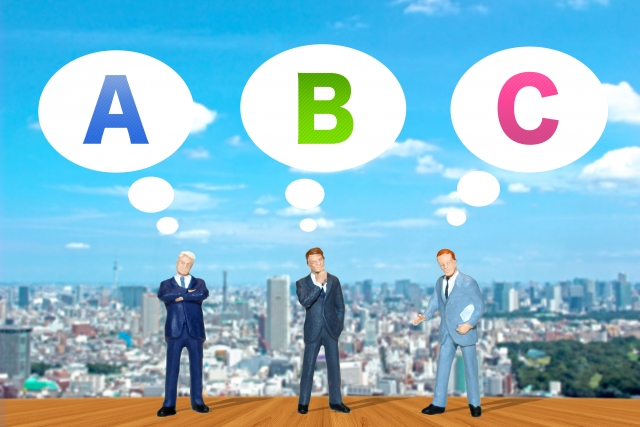 2. Internal development (steps 4 to 6)
Learn the theory and methods of steps 4-6 as a whole, focusing on technology and planning)

Agree on ways to improve the current internal processes

Determine processes and rules in a field-driven manner

Formulate new product projects in accordance with the strategic plan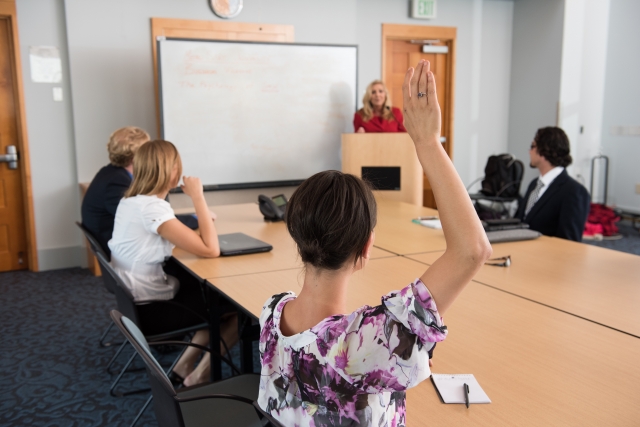 3. Project execution section
Drive the project through the set process

Run the PDCA cycle and revise strategies and processes as needed

PDCA cycle for information gathering and dissemination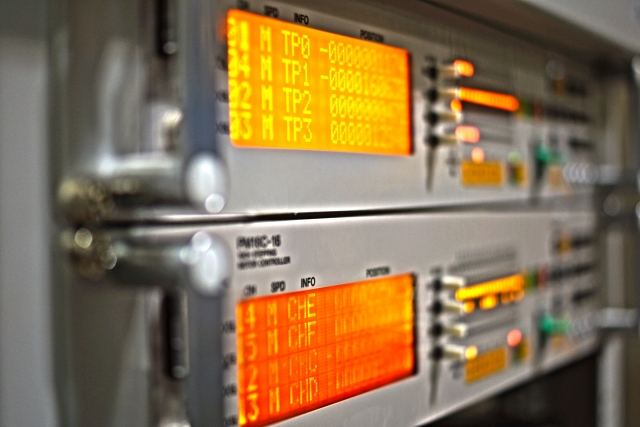 Reaching the goal and establishing it in the company
We will help you reach your goal. (Depends on your request)

We can also help you to further develop and establish yourself in the company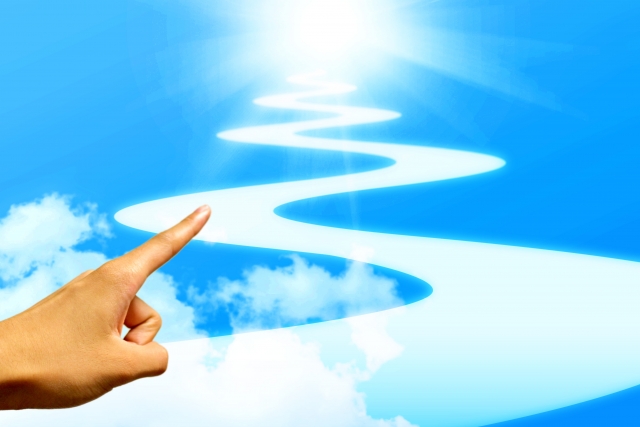 About consulting fees (reference price)
We will propose the total cost of the consultation, including the period of time and our involvement, depending on the current status of the client company, the goals it wants to achieve, and when it wants to achieve them by. As a reference, if you support us once a month, the price will be about 200,000 yen/month (reference price), and if you support us once a week, the price will be about 1,000,000 yen/month (reference price).
We will make a proposal after considering your company's budget, so please consult with us.
How to make a request
※This section describes the general process of making a request.
1.Contact us by e-mail or by using the "Contact Us" link on our website
Feel free to contact us.

E-mail address:info@futureship.jp

We will reply to you within 24 hours.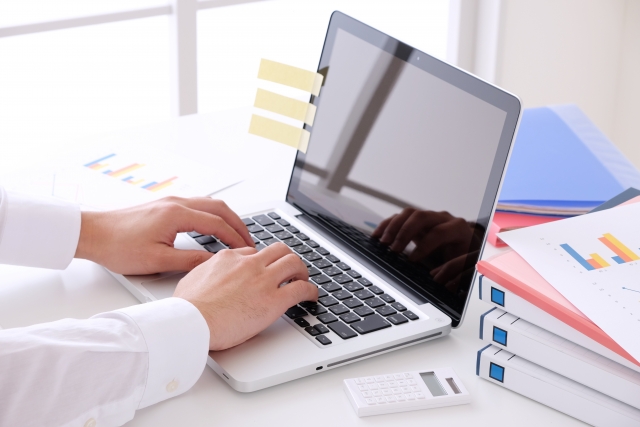 2. Free consultation in person
We will visit your company or talk to you via Skype or other video conference.

Tell us about your current issues and concerns

If you are far away from the Kanto area, please contact us to discuss the cost of transportation.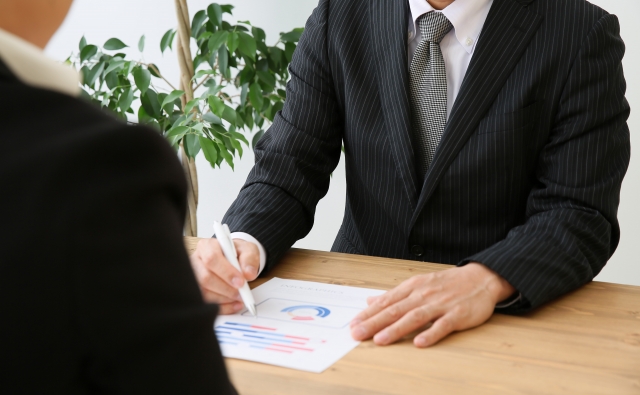 3. Provide a quotation
After your free consultation, we will prepare a quotation for you based on your needs.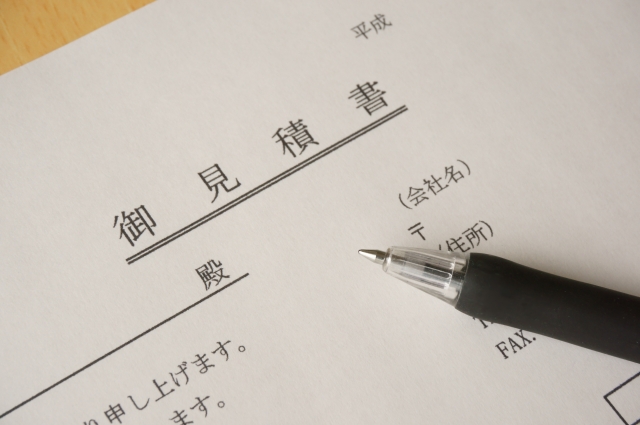 4. contract
If you agree with the quotation, we will conclude a contract with you.

You will be required to seal and sign contracts and other documents.