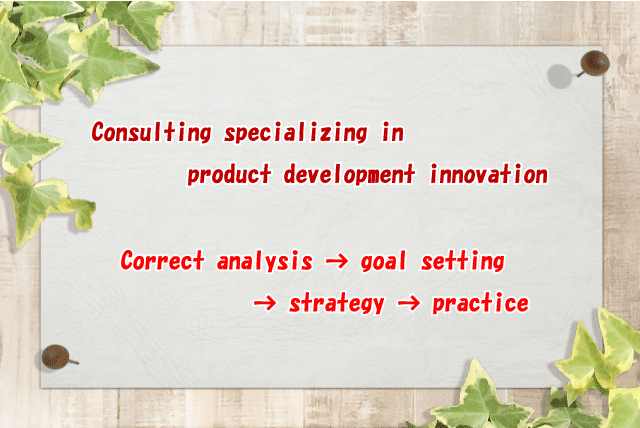 Corporate Consulting
This is a consulting service that specializes in reforming product development organizations.
We support manufacturing companies to increase their profits with our two strengths!
Global (Japan, the U.S., China, and Europe) and in-depth knowledge of multiple product development sites

Professionals who are familiar with the procedures for organizational and process reforms
※ Please consult with us about your company's problems.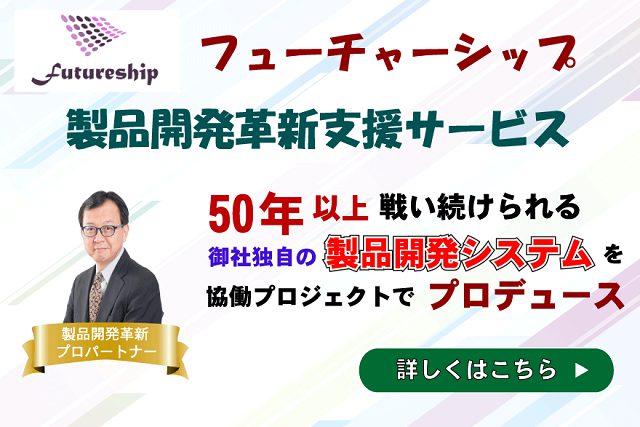 Approach to service delivery
There are various approaches that we support to increase the profitability of manufacturing companies through the reform of their product development organizations.
Developing strategies to improve organizational capabilities
Development process reform to turn learning from best practices into practice
New business development that incorporates marketing thinking
Reforms based on reform strategies and technology strategies
Human resource development to improve the thinking ability of engineers
Strengthening of project leaders
Futureship's service is to work together with you to analyze your real problems and find the right solution for each entrepreneurial situation and circumstance, and then work together as one team to finish the job.
Our support activities are based on on-site consulting once or twice a month, or remote communication through video conferencing, etc., with follow-up by e-mail, telephone, etc.
Services for Individuals
Futureship conducts training and support activities for individual engineers with the aim of expanding the opportunities for engineers to play an active role.